Inspired by the 2015 NYC winter In-Limbo explores the cold feeling of being stuck in the middle. A time of reflection, self-doubt, and new beginnings. Influenced by the masses of New York in an evolving digital era. VJ clips soon to come.
Year One is the product of my first year of motion design. Taught by the web, Year One reflects on tutorials and experiments done along the way. All the work was done in my free time, either early in the morning or late at night all for the thrill of learning a new craft and creating art through the process. Dec 2013-14, Cheers.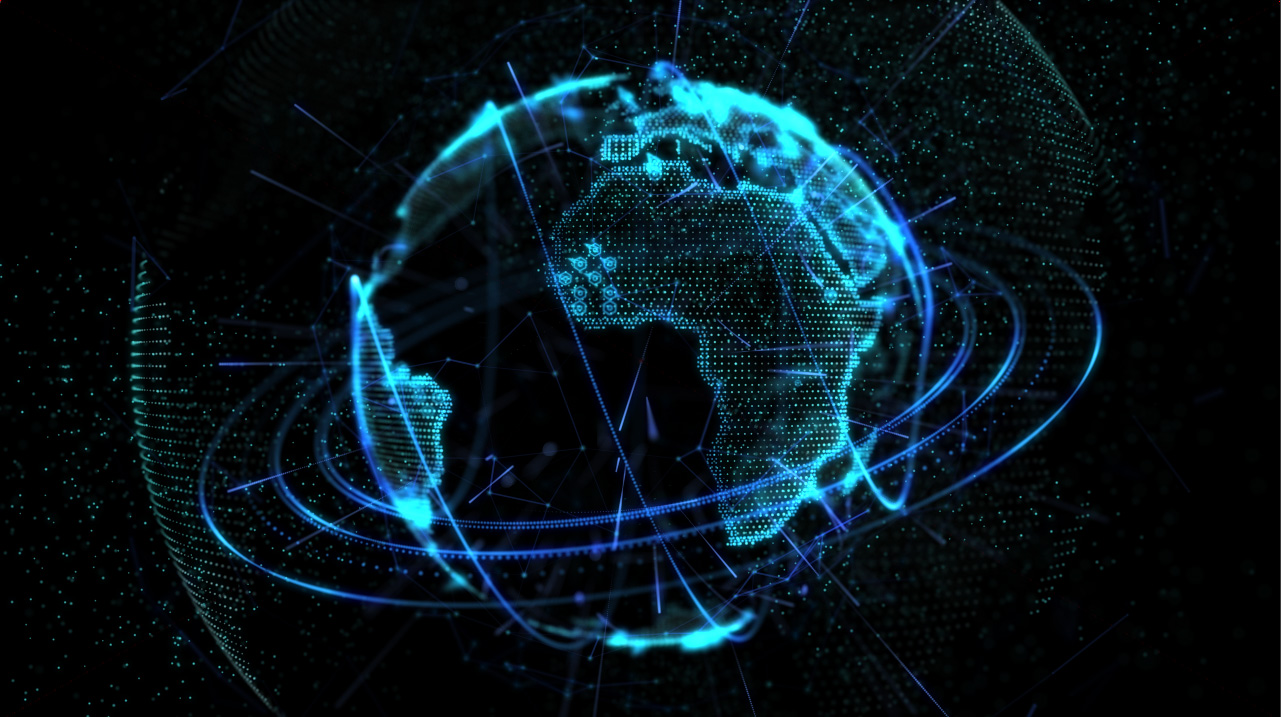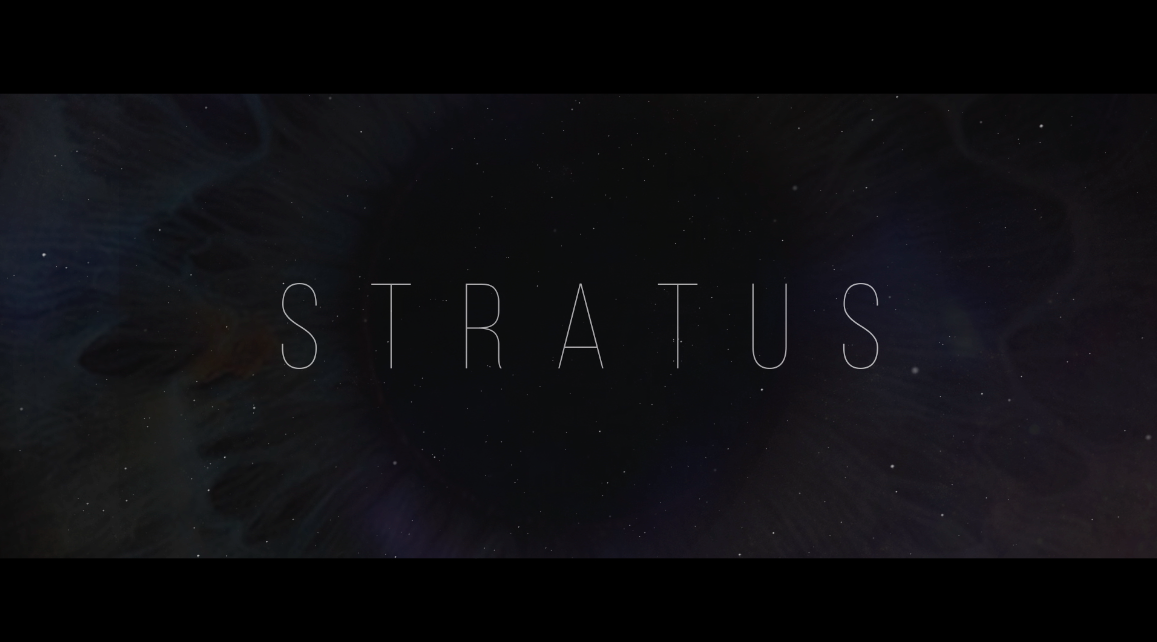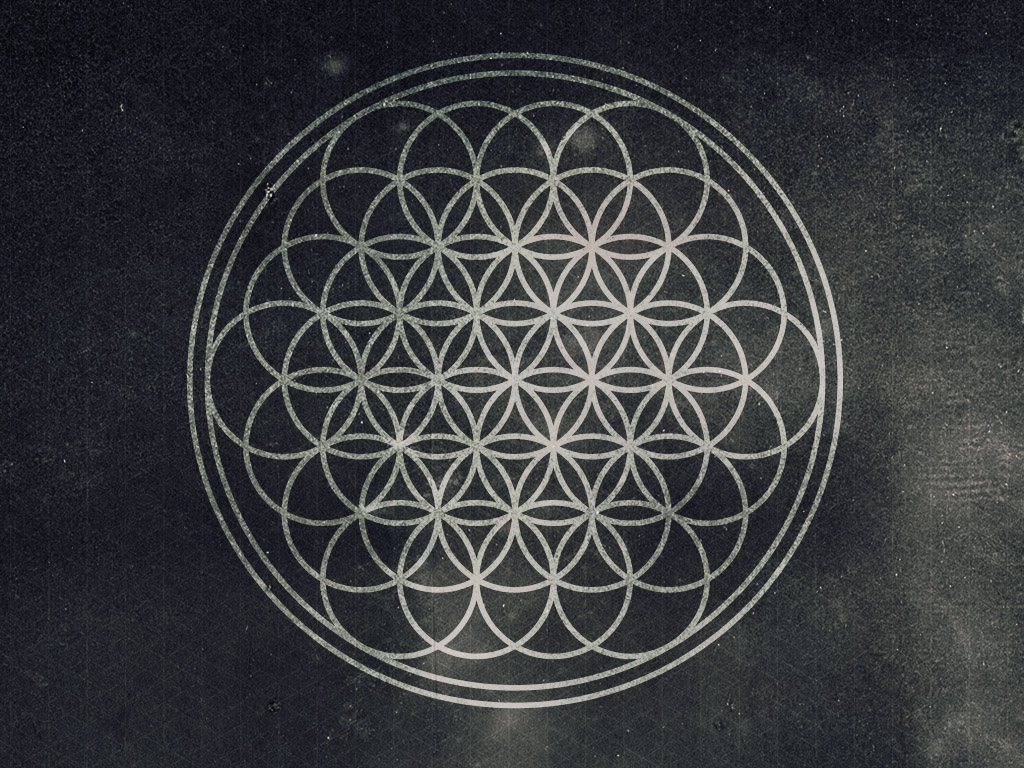 The following videos are a short collection of motion graphics tutorials, tests, and experiments from 2014.